one-woman design studio of Atlanta artist Jenn Gietzen.
WHAT WE DO
Write On! Design is a full-service design studio offering various services including but not limited to: branding, logo design, website design and custom hand lettering to go along with any of that fancy stuff. or by itself. either one.
Here at Write On! Design, we loooove branding. it might be (in our opinion!) the biggest step in your business venture. it sets the tone for your business, future clients and your work as a whole. branding is more than just business cards or logos.
DESIGN YOUR OWN WEDDING SUITE
SOMETHING SASSY HERE
do i want to offer a free course or something?
THE SHOP
info about product
THE SHOP
info about product
THE SHOP
info about product
WHAT SUPPLIES I USE (affiliate links)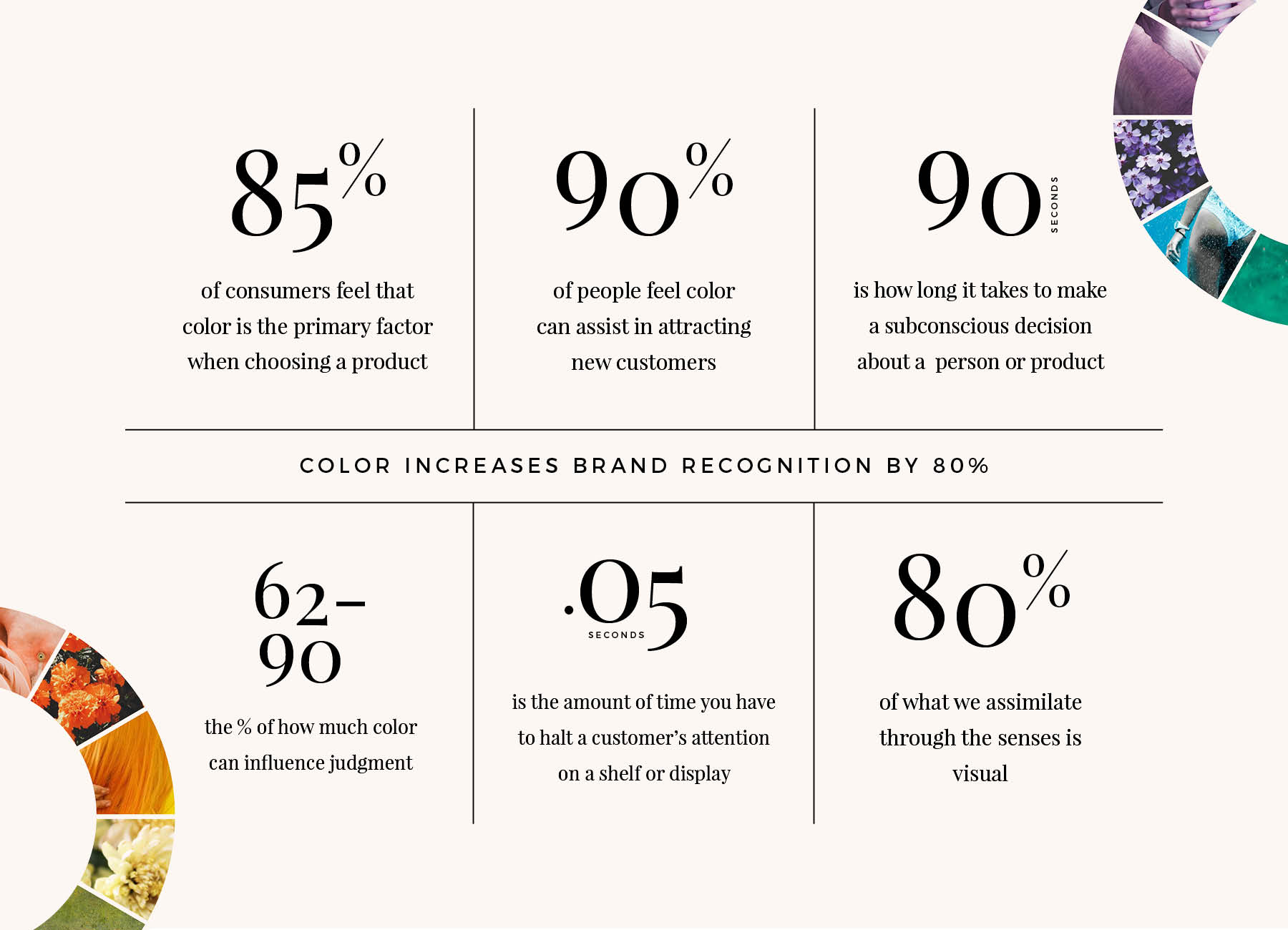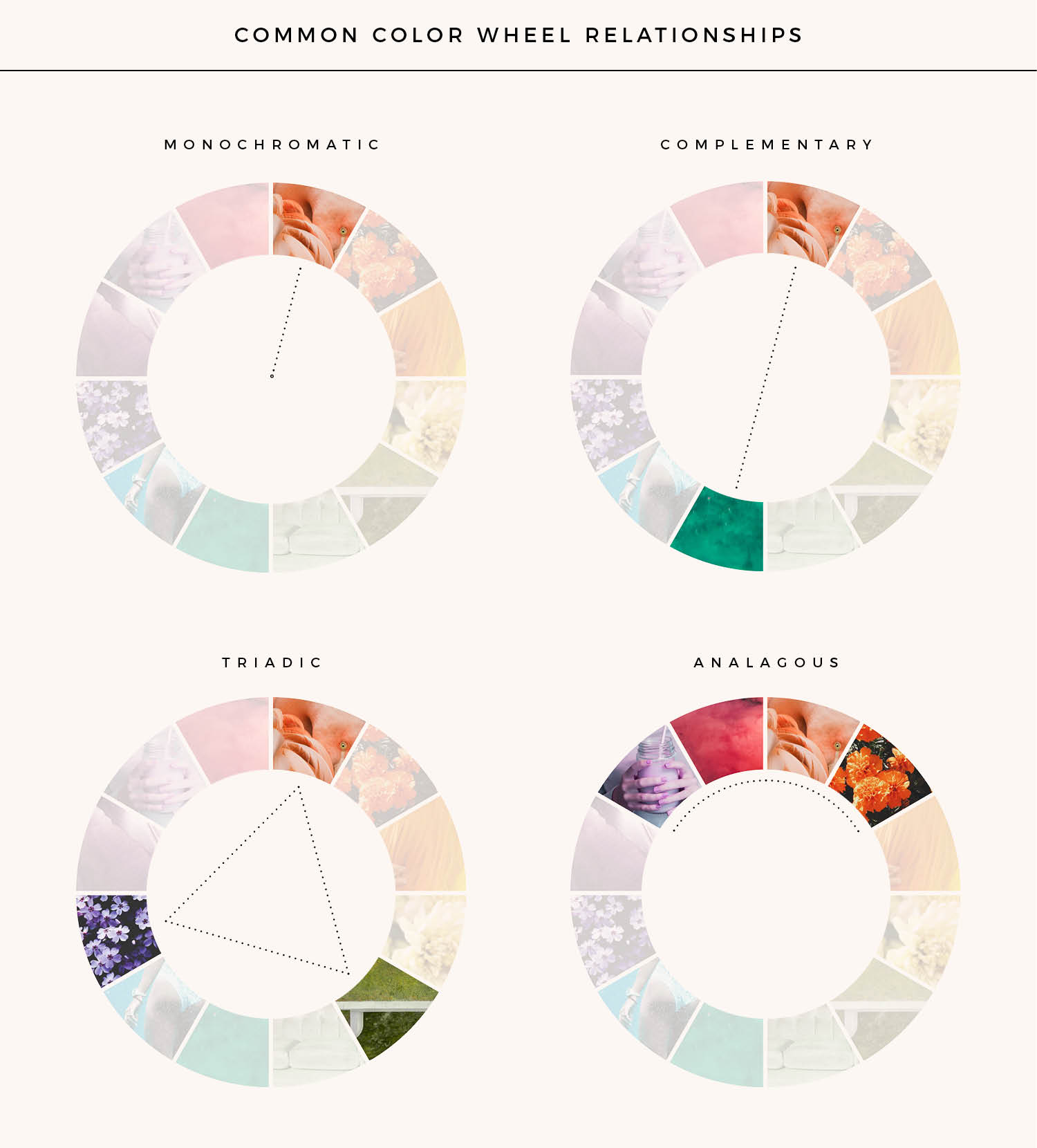 TAKE IT FROM THESE INCREDIBLY SMART PEOPLE: